The annual Music China exhibition is just around the corner, and Guitar Squares looks forward to meeting you at this grand meeting.
Since its establishment on August 20, 2007, Guitar Square has been focusing on marketing high-end acoustic guitars and accessories for 11 years, and has earned a good reputation in the industry.
For friends who are new to Guitar Square, please check the Music China 2017 Report
With the same professionalism and high quality service, Guitar Square will bring you different surprises. The article will give you a hint of what to expect this year.
Highlights you cannot miss at Guitar Square booth
I. Guitars of Indie Luthiers:
For this year's trade show, a new guitar made by the world-renowned luthier Ervin Somogyi will make its debut. This marvellous OMC is made of Sitka Spruce and African Blackwood, which won Kane's favor when he visited Mr. Somogyi's workshop this year. One should know, it's quite rare for Mr. Somogyi to take a new order, as the base price can be as high as $40,000.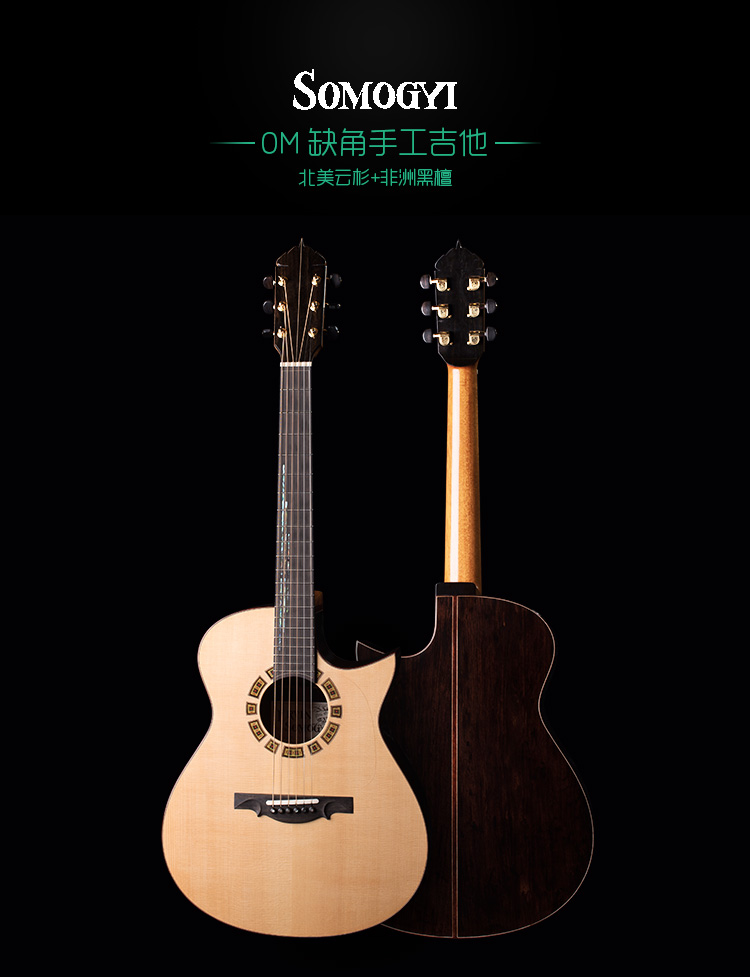 Besides, we do take preorders for acoustic guitars made by Leonardo Buendia ( Mr. Somogyi's apprentice), Isaac Jang, Michihiro Matsuda, Ryan Gerber and Casimi.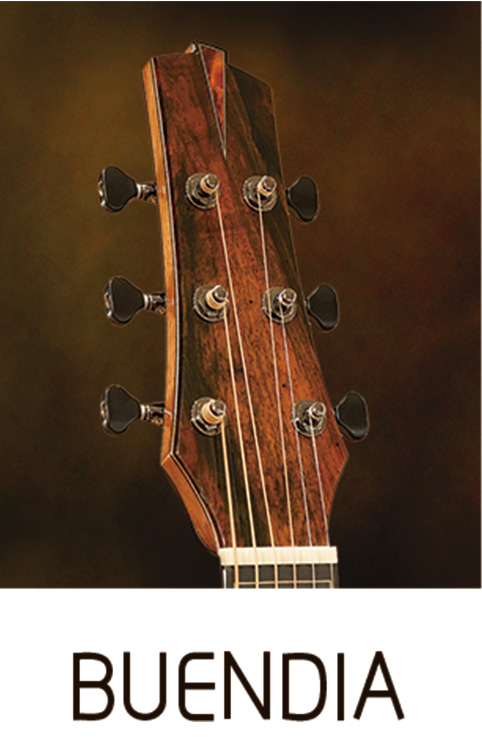 Leonardo Buendia OMC German Spruce + Brazilian Rosewood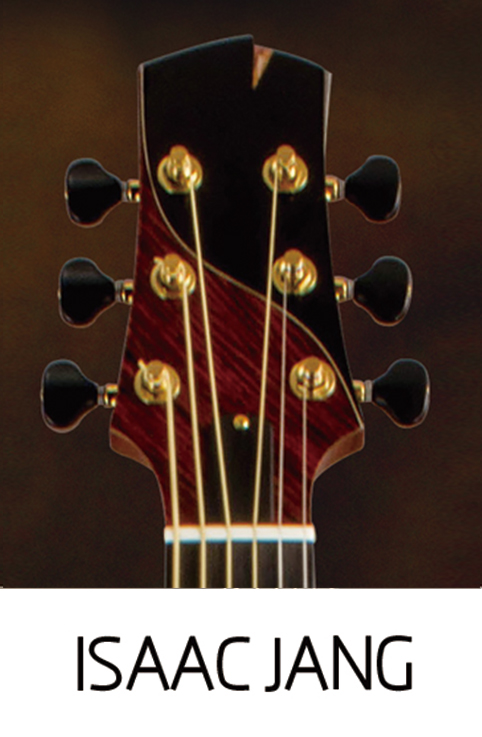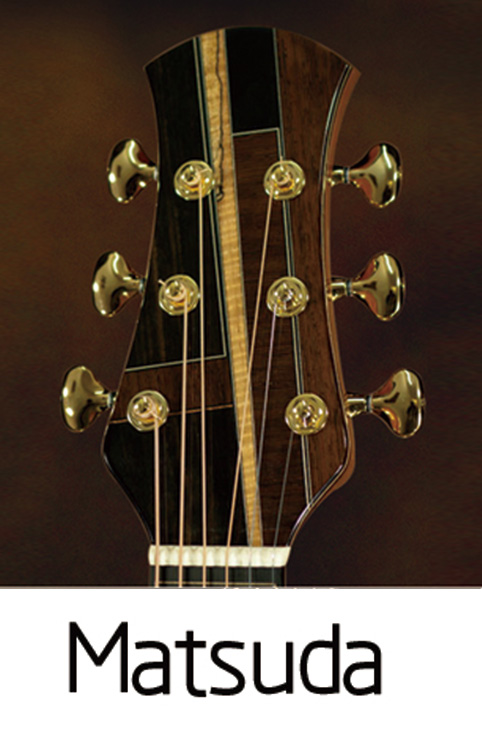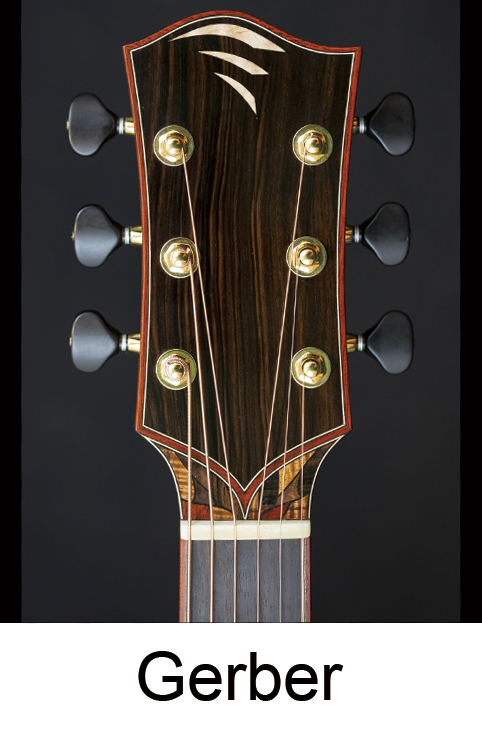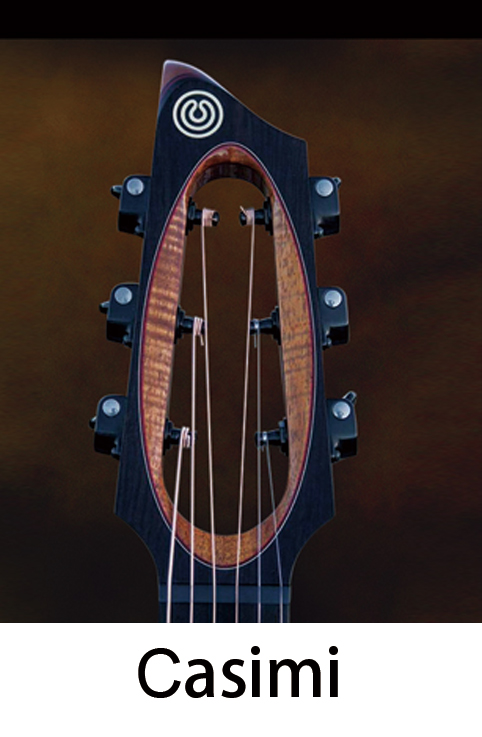 Casimi Standard Series Adirondack Spruce +Wenge
Good news is that we will also display two newly completed Kevin Ryan acoustic guitars.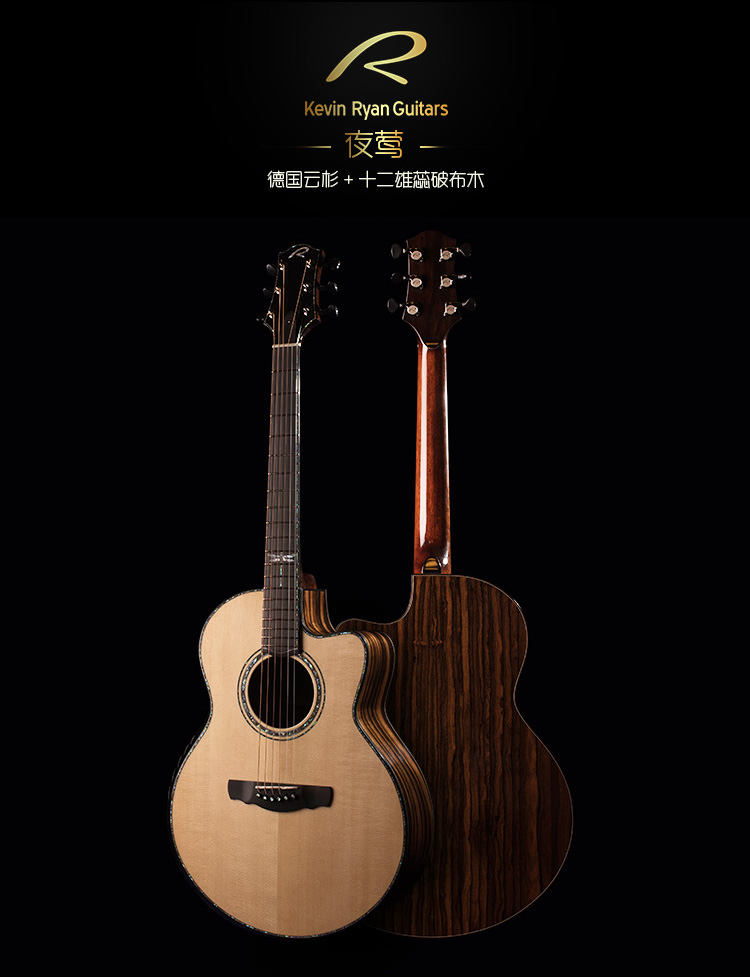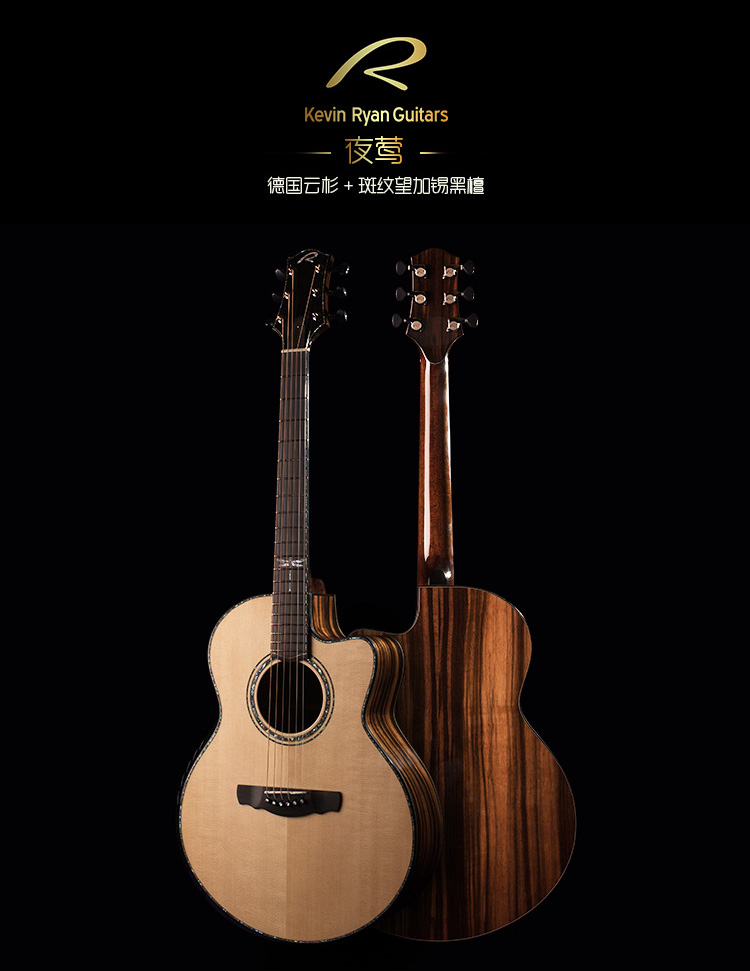 It is absolutely true that ready guitars made by Kevin Ryan are hard to get on the market nowadays. These two guitars are specially reserved for the Chinese market. With the widely-recognized German Spruce top, Ziricote and Macassar Ebony back and sides respectively selected by Kane from a dozen sets of wood, the sound of them are bright and breathtaking. As you can see, the patterns of these two guitars are extraordinarily stunning.
The fingerboards are featured with exclusive Dragonfly inlays. The whole design is elegant and unconventional.
Ryan German Spruce + Striped Macassar Ebony demo
Also on display are 3 guitars made by the master luthier Jeffrey Yong.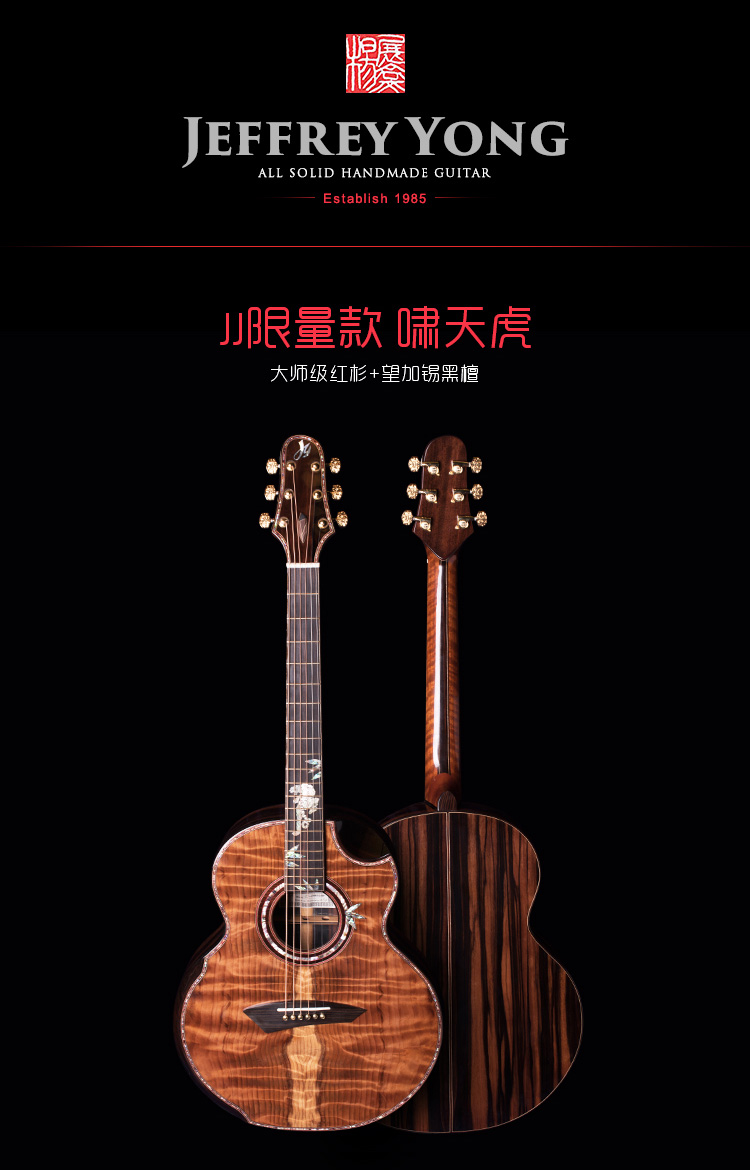 This JJ Limited model with Tiger Inlay is made of Master Redwood and Macassar Ebony, and is one of Yong's masterpieces.
Jeffrey Yong JJ Master Redwood + Macassar Ebony
The JJ Signature model is one of Jeffrey Yong's classicals and is available in a limited number.
Jeffrey Yong JJ Sitka Spruce + Monkeypod
The 007 is a revolutionary series, the tops were handvoiced by Jeffrey Yong and factory did the assembling work. It is quite popular with great sound and reasonable price.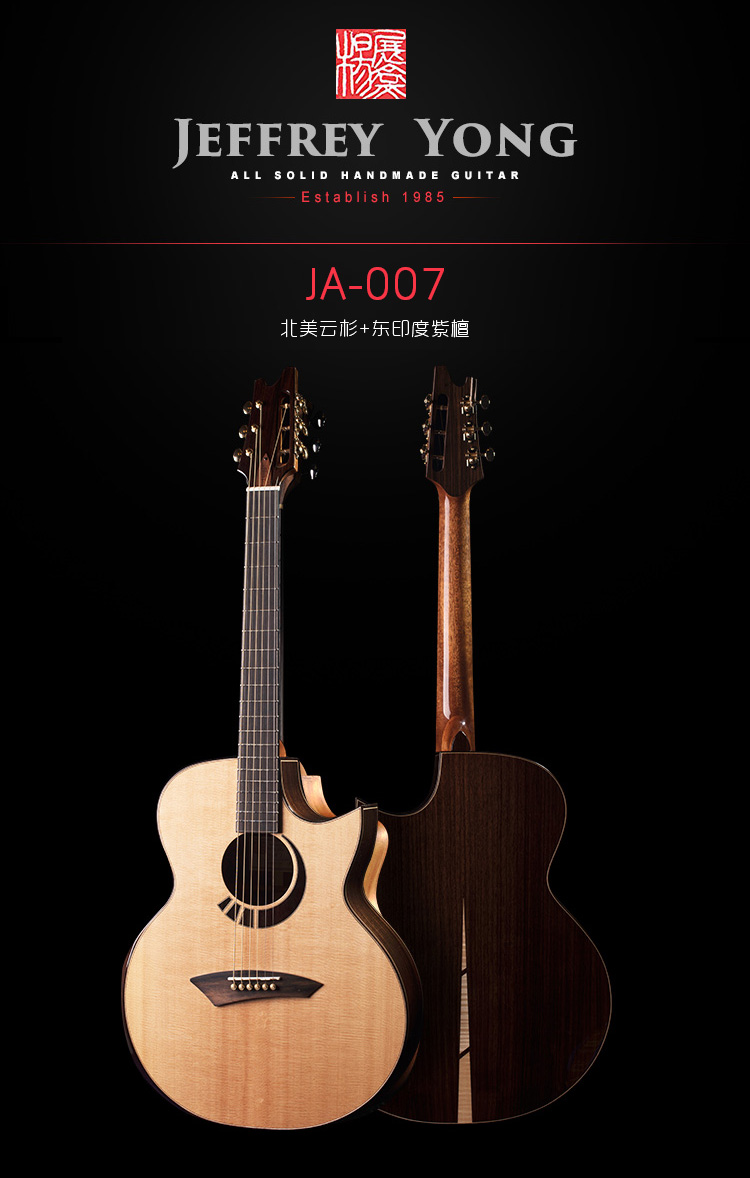 II. Handcrafted Guitars:
For this year, we will bring classical models like M32CP, M45CP, M48CP, M53Cp and M54CP for display. You can check the full line of Lakewood guitars at one go.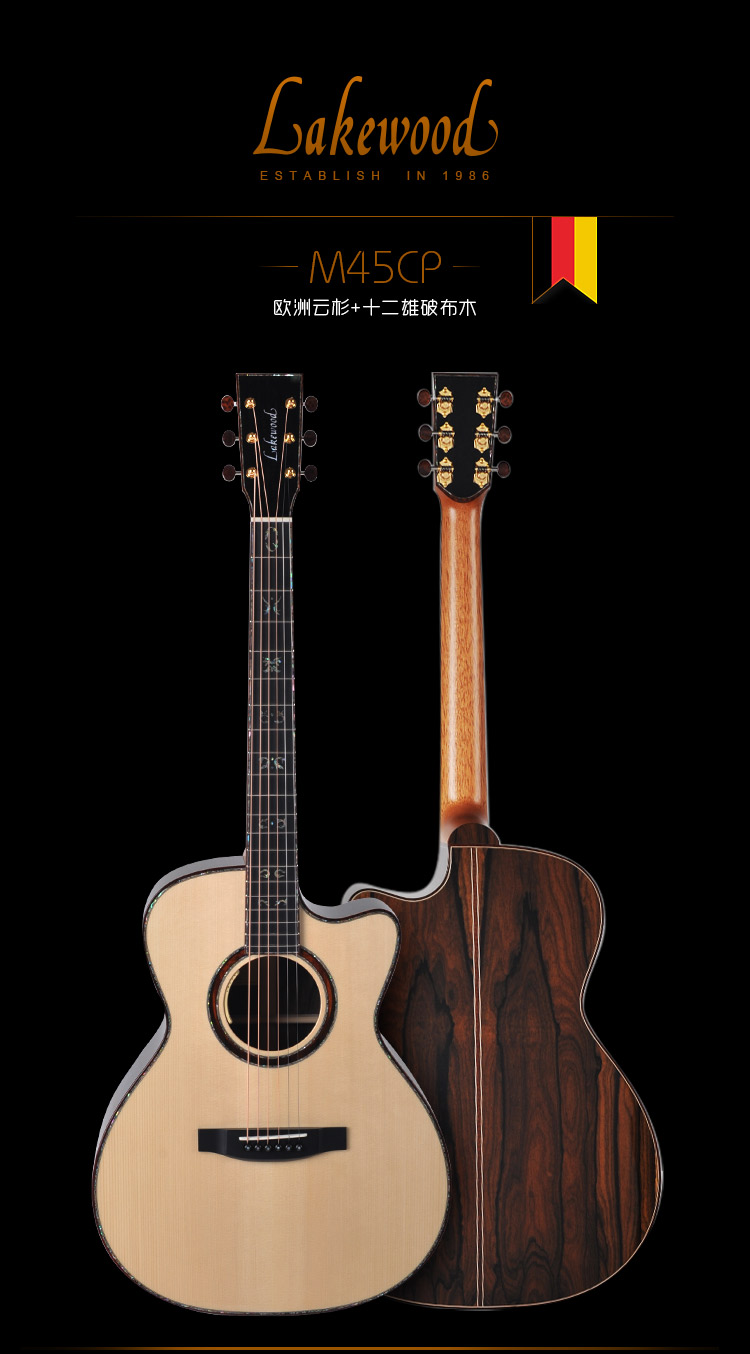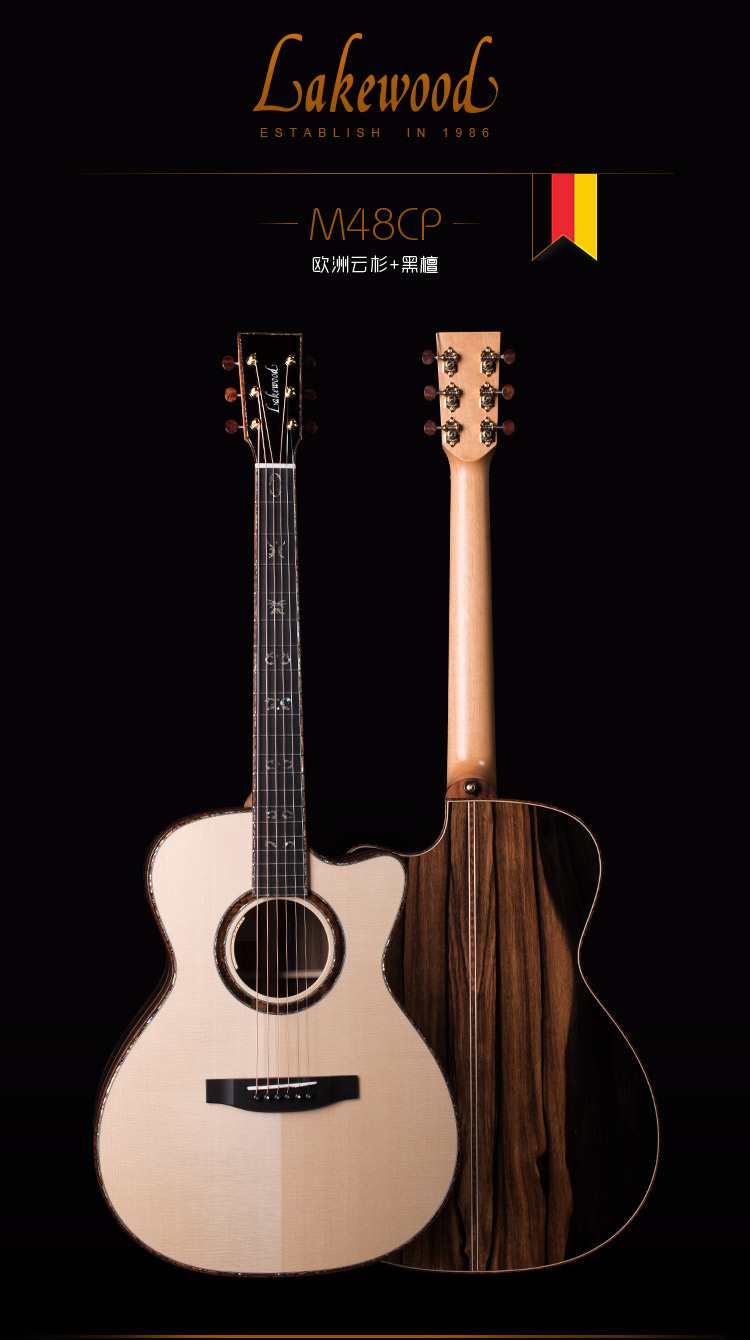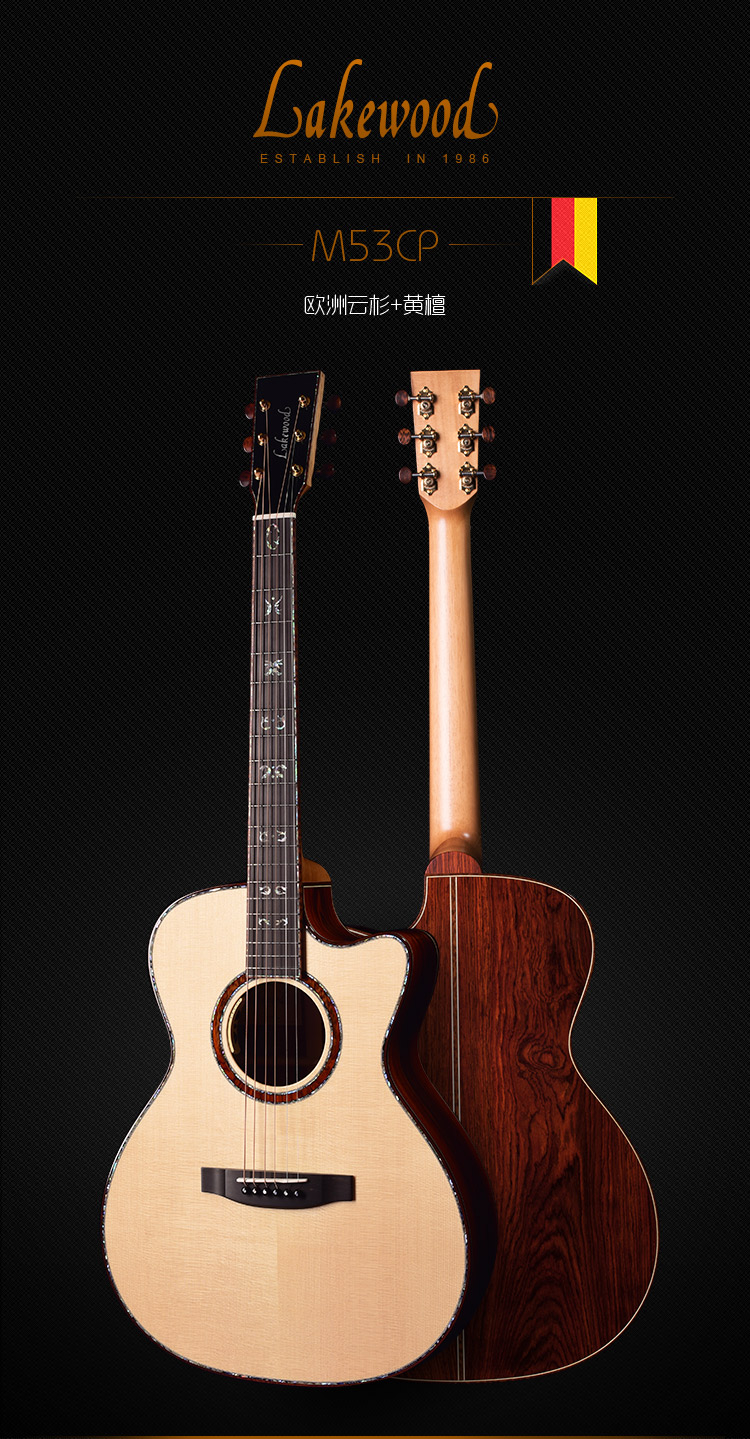 As for Lowden Guitars from Northern Ireland, we have models like O22, O32, O35, F50 and a rare PB Signature model.
What's more, there will be a limited run of 7 Alpine Spruce + Madagascar Rosewood F50s on display with bracings voiced by George Lowden's son Aaron Lowden. The sound quality of these guitars is superior to that of common models.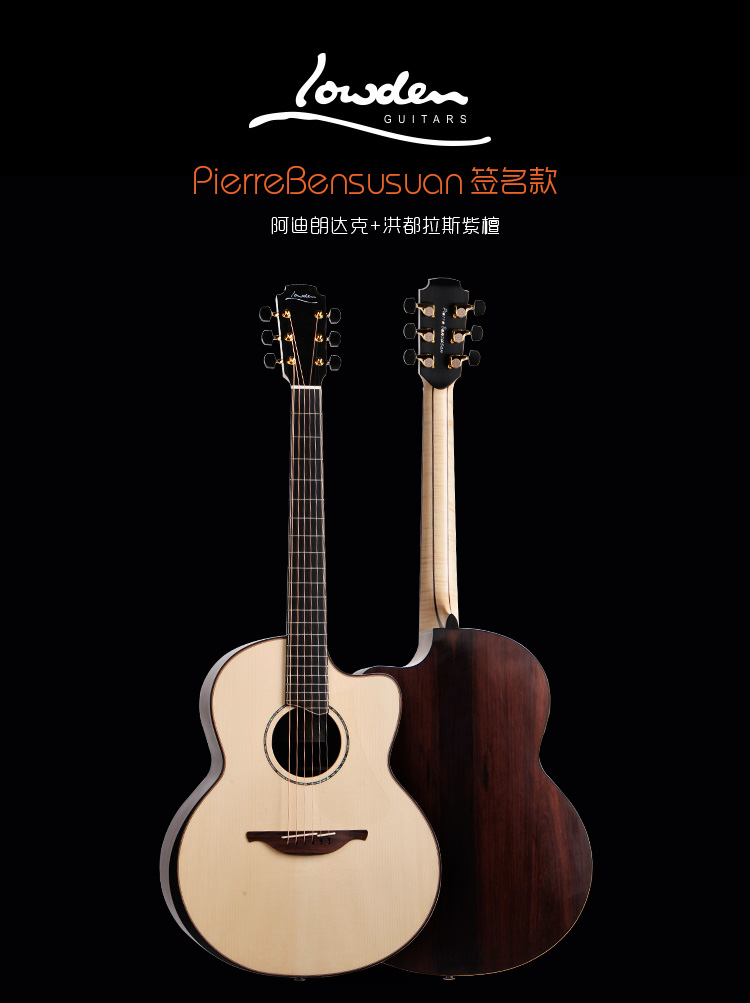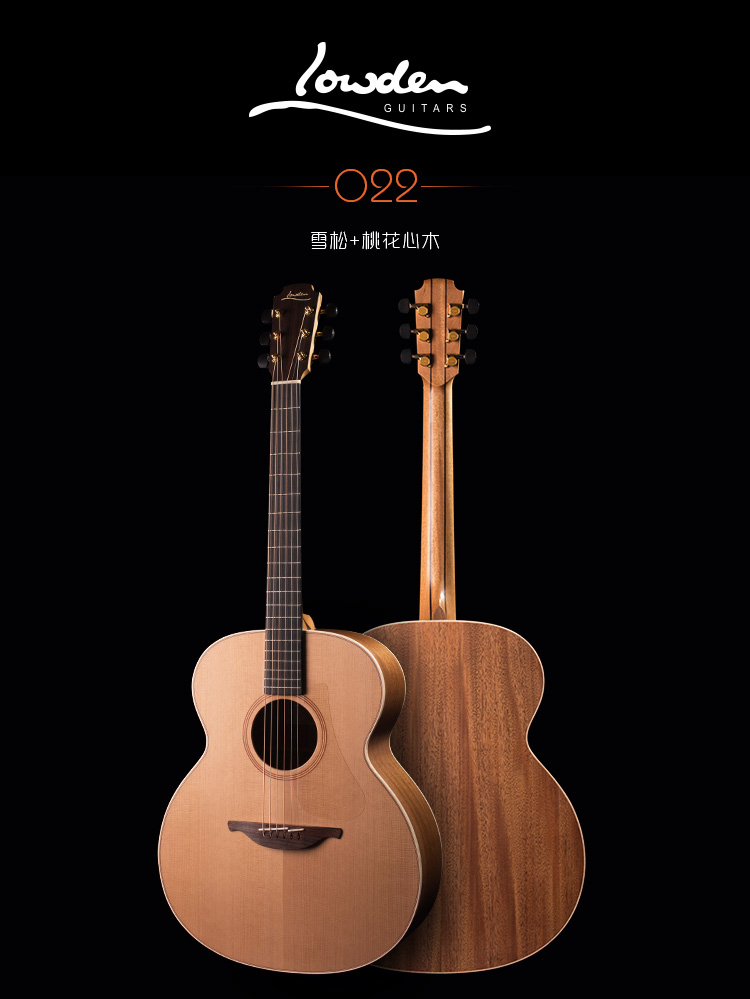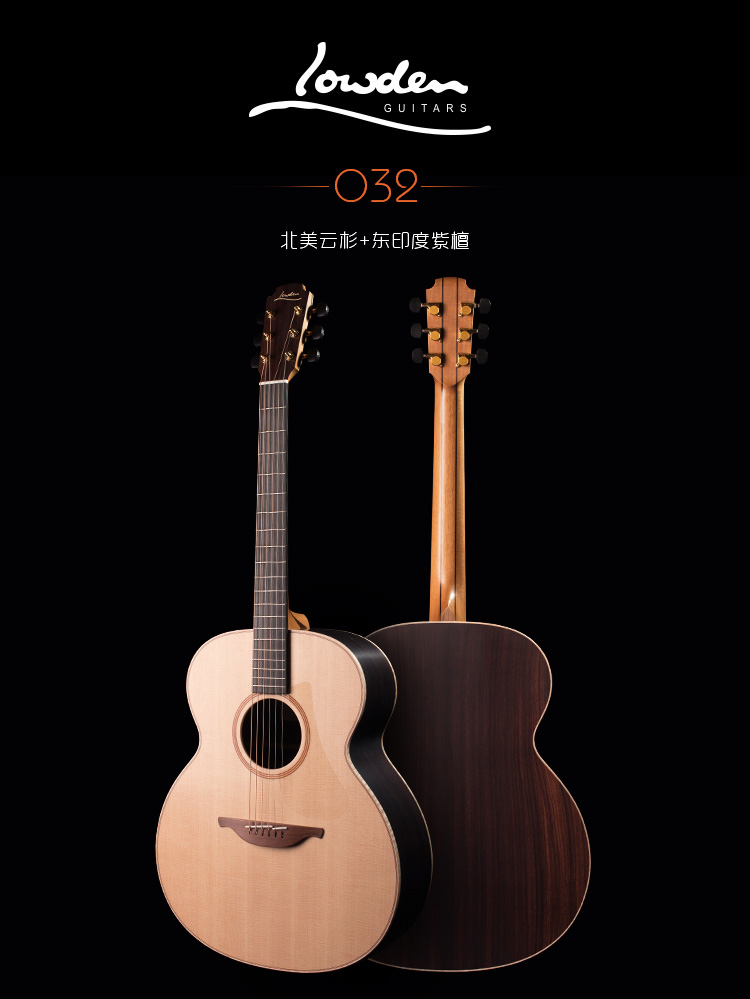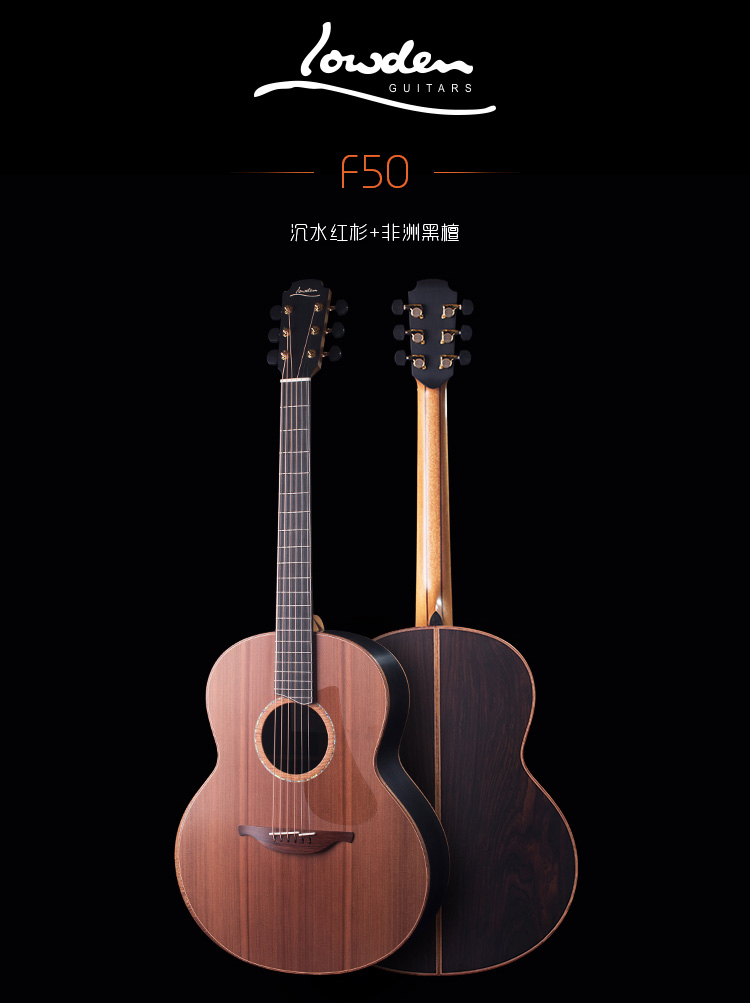 This F50 model is made of Lowden's best wood, Sinker Redwood top matched with African Blackwood back and sides, a really collectible piece.
Preston Thompson Guitars from America is noted for paying tribute to best Pre-war guitars. For this time we will bring one 12-fret All-KOA OO model. If you are tired of all the OMs and Dreadnoughts, this smaller yet great sounding guitar will be a nice choice.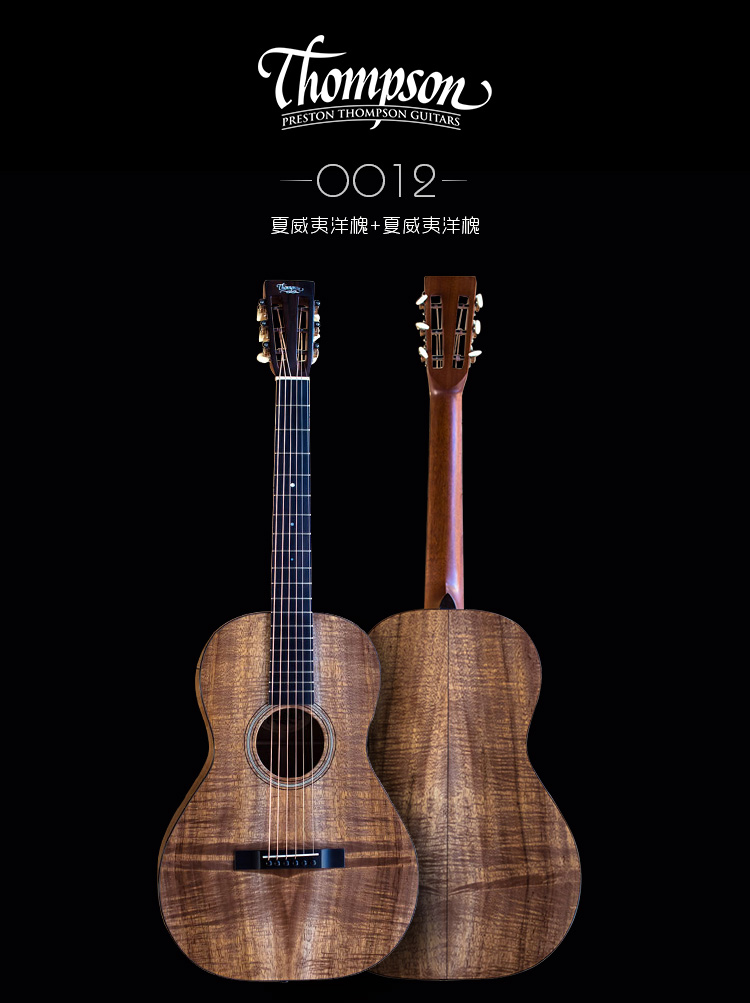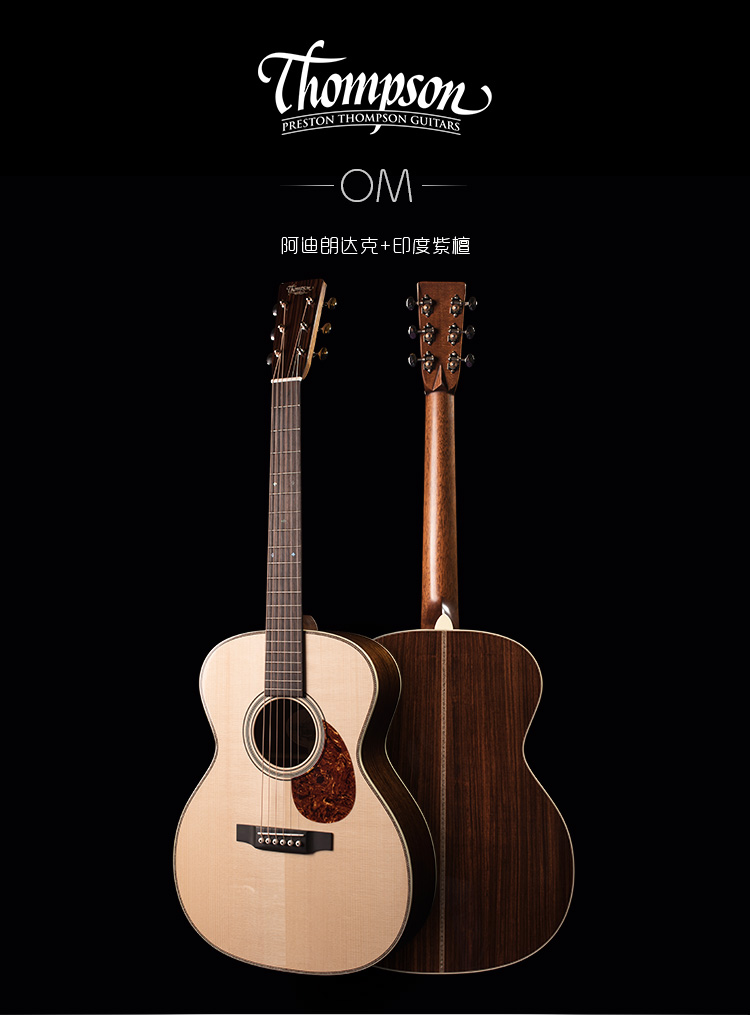 Another American guitar brand Goodall Guitars, and Hawaiian Koa is one of their most featured wood choice. Generally speaking, it's hard to balance the treble and bass parts of guitars made of Koa, especially the low ends are always lack of strength. But the sweet sound of this solid KOA guitar is great in both balance and strength. This is another one to add to your personal collection.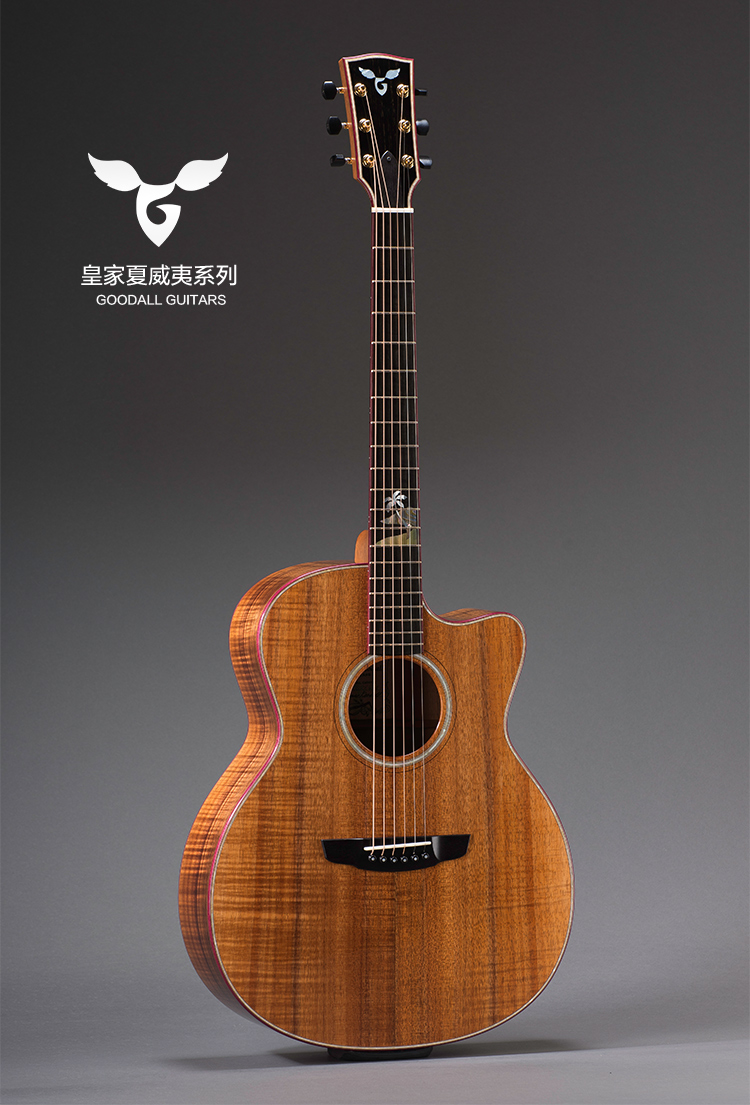 Ayers from Taiwan will bring a remarkable guitar series with koi inlay. The vivid pattern of koi playing in the water is co-designed by Guitar Square and Ayers, and is quite a work of art.The quality of this model with old Alpine Spruce top and Cocobolo back and sides is at the top level in the world, both in appearance and in materials.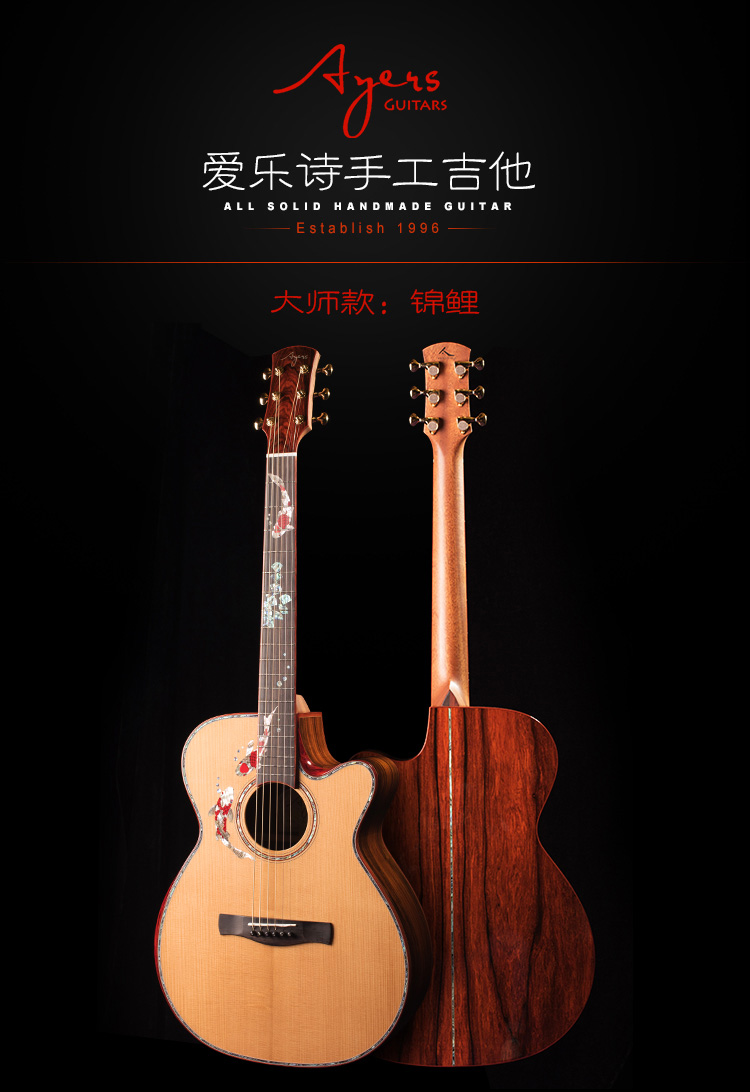 Ayers' classical models such as 04, 07, AS and DS have all been upgraded in 2018 with better bracing design and more clear sound. The newly-added Ayers' classic logo of sun has given these guitars a better brand recognition.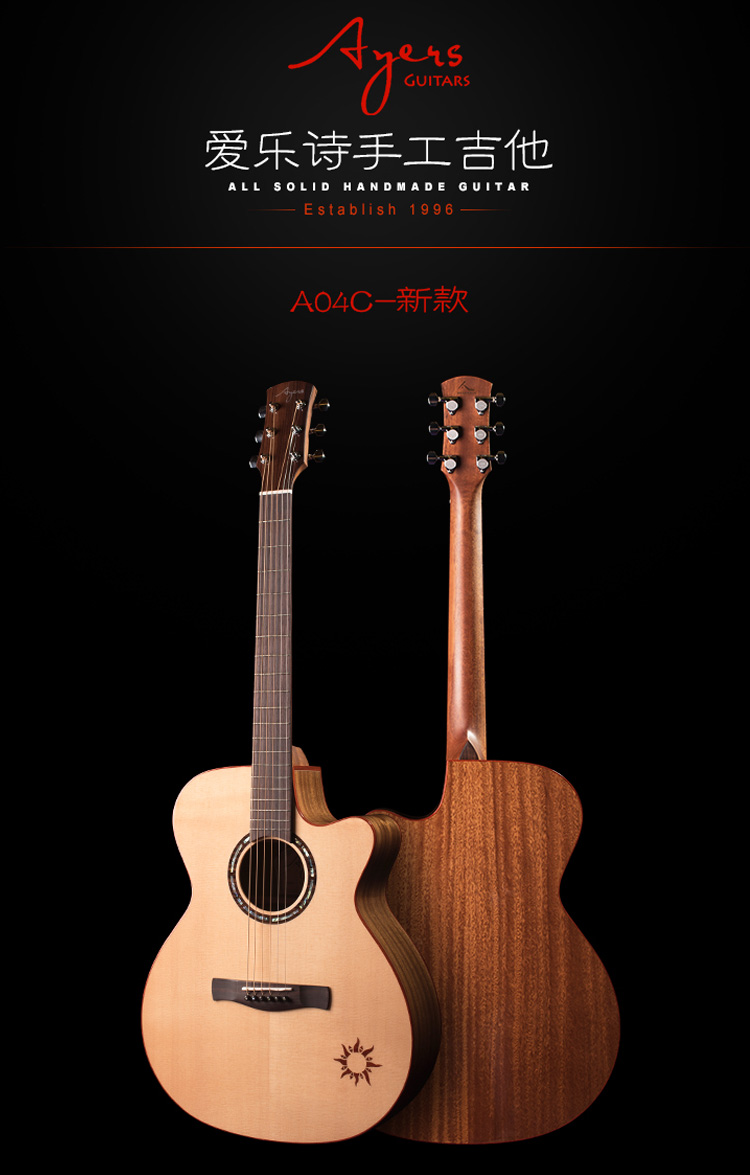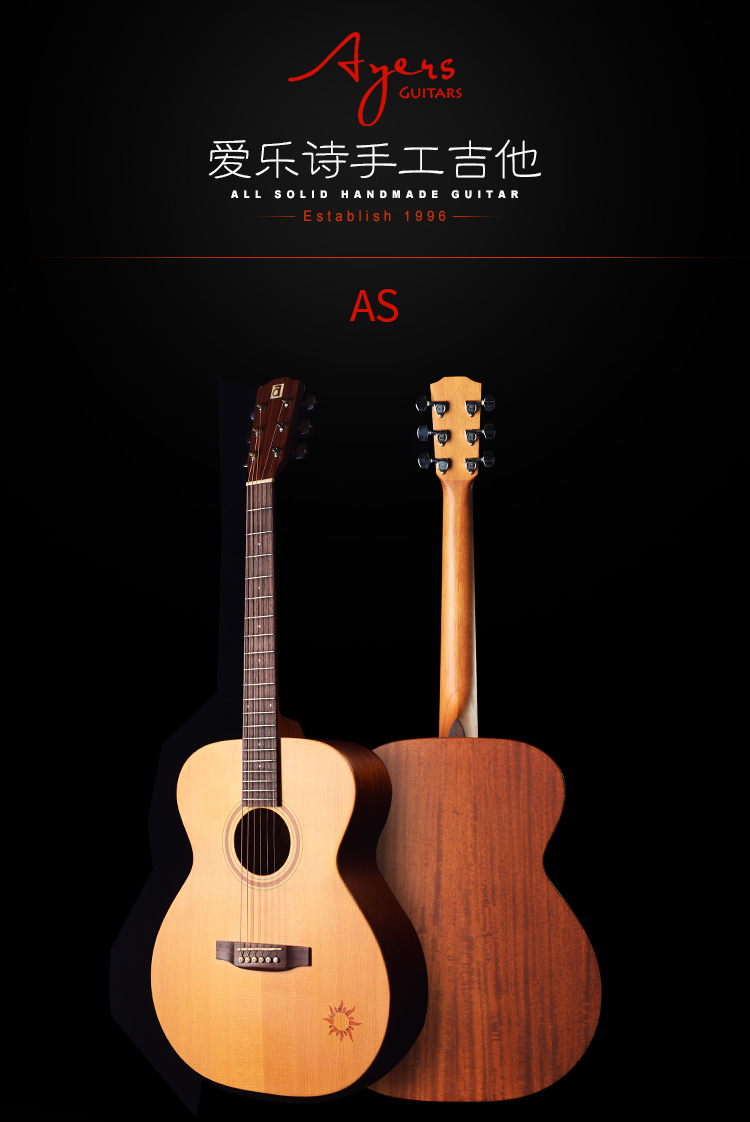 The Birth of a Good Guitar—— Inside Ayers Guitars
(Tips: There will be no performance on the morning of the 11th and the venue will be very quiet. Customers who have purchasing intentions are welcome to leave a message to make an appointment for a try.)
There will be a lot more brands waiting for you at the booth. Come and see!

Kane Guitars, AER Acoustic AMPs, GruvGear Cases, Peterson Strobe Tuners, Sunrise Pickups, K&K Sound Pickups, DL Cables, L.R. Baggs Pickups, G7th Capos, Perri's Straps, StringSwing Stands & Hangers, Ultimate Support, ProHands Gripmasters, Oasis Humidifiers, EternaShine Guitar Polish & Scratch Remover, LOXX Strap Locks, ToneRite, Alpine Earplugs, Boveda Humidipaks, Alaska Picks, Augustine Strings, Fred Kelly Picks, Clayton Picks, Awesome, Acoustic Guitar, The Guitar Book by Pierre Bensusan (Chinese version), Fingerstyle Guitar by Ulli Boegershausen (Chinese version), Tutorial Books and Albums of CK-Chen, Album of Alaric Wu
III. Highlights of Live Shows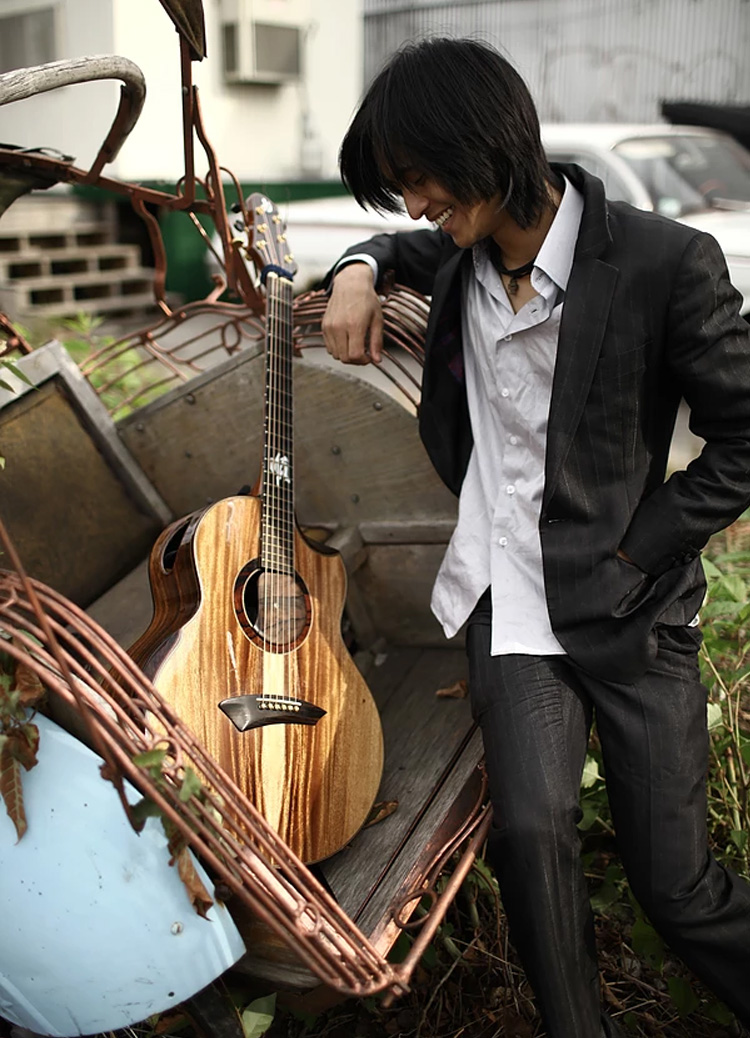 Guitar Square invites SHUN NG to perform at our booth during the trade show. You don't want to miss this unique and talented player's live performance. SHUN NG is now studying at Berklee College of Music in the United States. As Jeffrey Yong Guitar's endorsing artist, he traveled all the way from the US to perform at the Guitar Square booth. Please note that he only play 2 sessions. Set the alarm clock and don't miss it!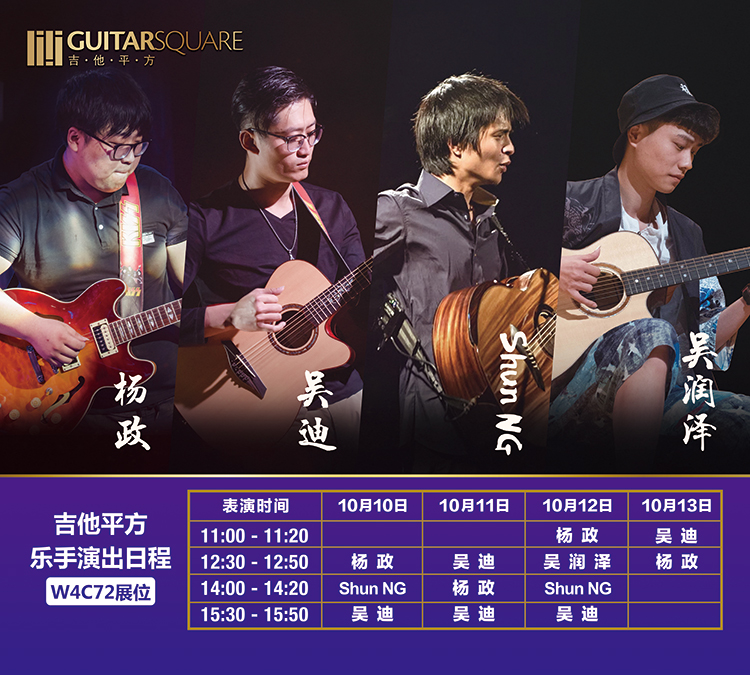 [大师风采]叹为观止! 指弹+弹唱=鬼才 Shun NG 连载1
[大师风采]叹为观止! 指弹+弹唱=鬼才 Shun NG 连载2
[大师风采]叹为观止! 指弹+弹唱=鬼才 Shun NG 连载3
[大师风采]叹为观止! 指弹+弹唱=鬼才 Shun NG 终结篇
IV. Lakewood Guitars Meet-and-Greet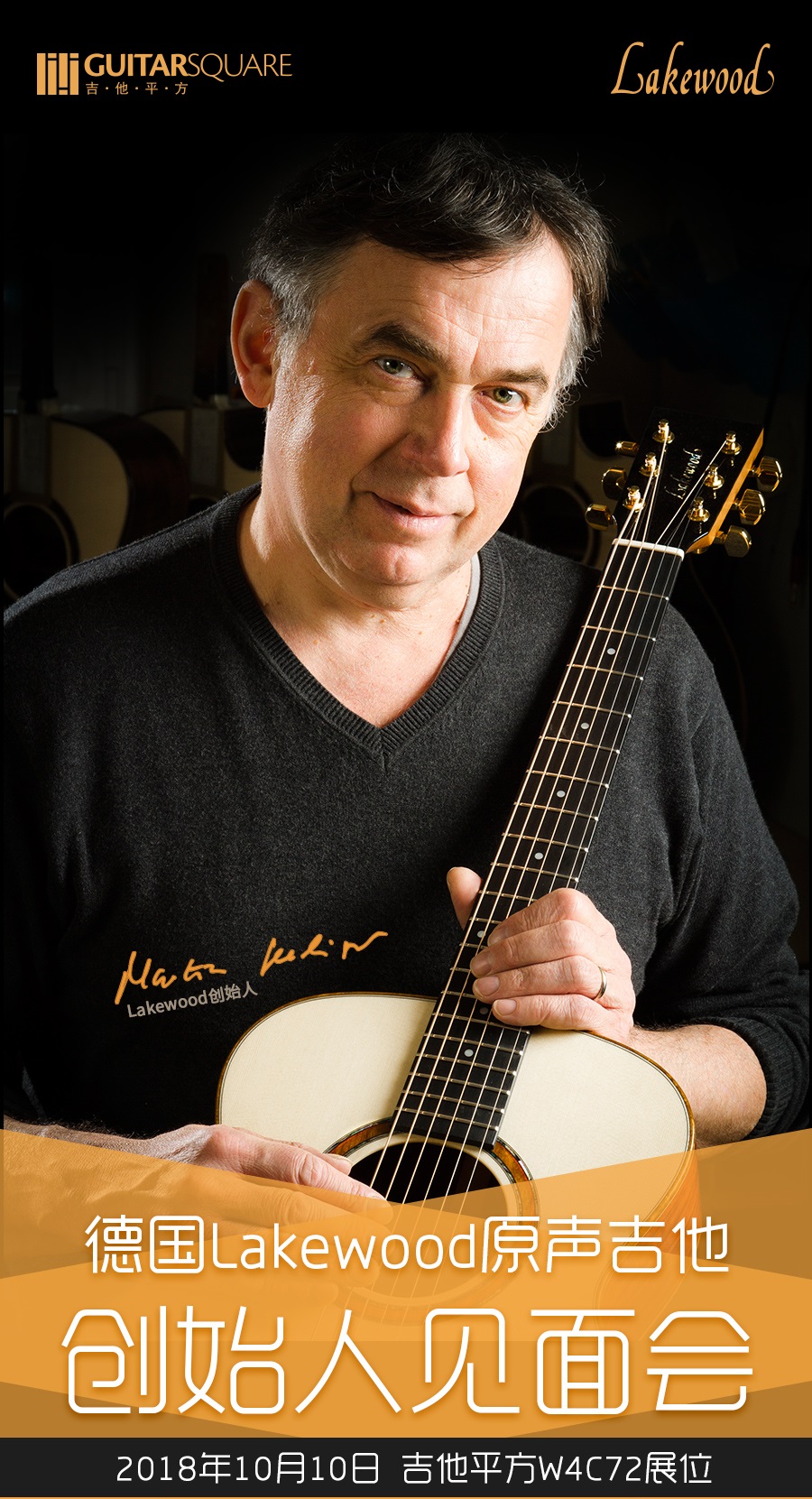 In order to express their gratitude to Chinese Lakewood guitar fans, founder of Lakewood Guitars, Martin Seeliger, and their global sales and marketing director Markus Hoppe will appear at Guitar Square booth and talk with all music lovers. Guests who have successfully made an appointment will have the opportunity to take a photo with them.
V. Wenzhan Tsai Meet-and-Greet
Guitar Squares invitesTaiwan educator Wenzhan Tsai to visit our booth and communicate with his  You are welcome to leave a message to make an appointment for autograph signing and photo taking.
His works include:Guitar Arpeggios Ultimate Training, Guitar Scales Ultimate Training, Guitar Chords Ultimate Training.
VI. Free Drinks of Tsingtao Beerand Laoshan Coke 
As a Qingdao based brand, Guitar Square prepares some Qingdao specialty drinks for friends who come to the booth. We will prepare Tsingtao Beer and Laoshan Coke, anybody who come to the booth can get a free cup.
Floor Plan of W4 Hall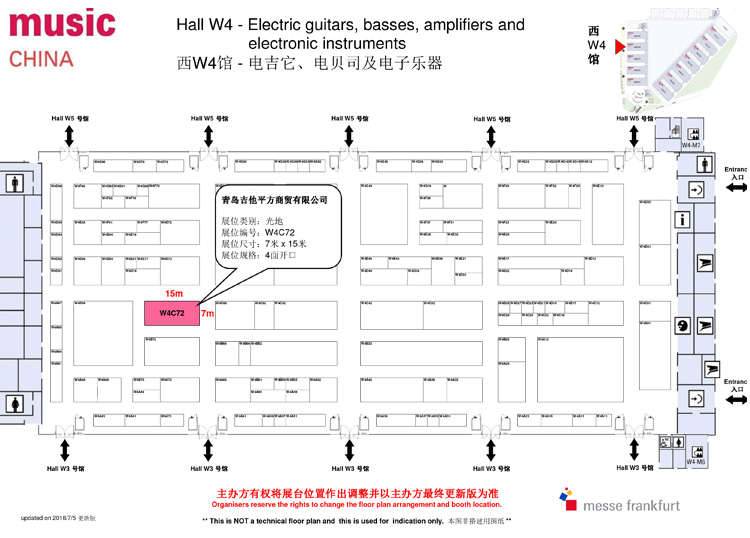 If you can't find our booth or need our help,
please call us at the booth: 185 615 66888
About Music China 2018:

Show Dates
10-13 October 2018(Wednesday-Saturday)
10& 11 October: trade buyers only
Oct. 10 (Wednesday) 9:30-17:00
Oct. 11 (Thursday) 9:30-17:00
12 & 13 October: public & trade buyers
Oct. 12 (Friday) 9:30-17:00
Oct. 13 (Saturday) 9:30-15:30
Venue
Shanghai New International Expo Centre (SNIEC)
2345 Long Yang Road
Pudong Area
Shanghai 201204, China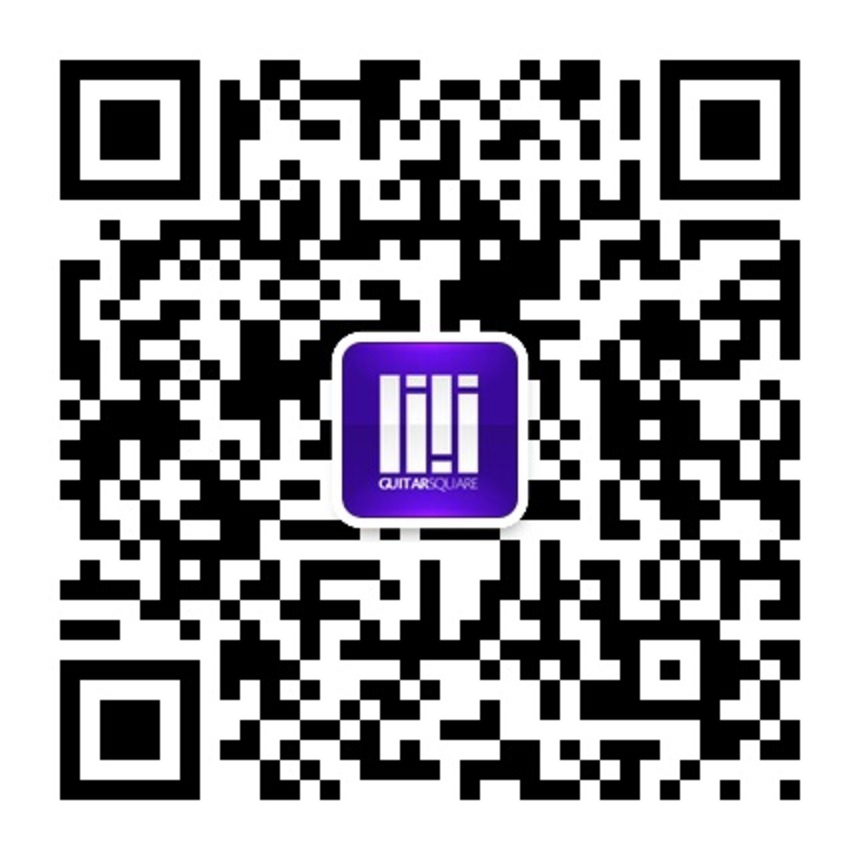 ****************************************************************************